Trolli Bursting Crawlers
NEW Trolli Sour Bursting Crawlers! A tasty twist on the original Crawler with a gooey explosion of flavor inside!
Learn More
IT'S TROLLI
When everything feels like it's on fire, it probably is! And when it feels like there are delicious worms nearby, there probably are!
Learn More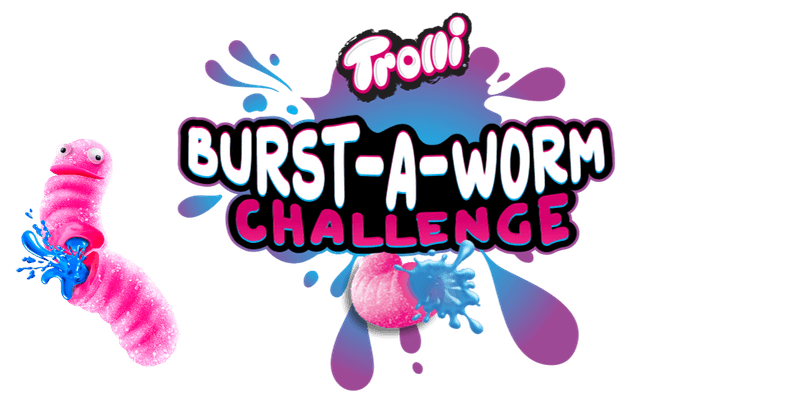 Play the Burst-A-Worm Challenge and climb the leaderboard for a chance to win epic prizes!
Click To Play
Favorites
Find Your Shape